Spanish Property Claims
Millions of brits have lost money investing in off-plan Spanish property that was never built or trapped in a Spanish timeshare contract that was mis-sold to them.
Timeshares

High pressure timeshare sales are nothing new, in fact, very common. Thousands of people were sold timeshares that they didn't want, or they did want but now are just a financial burden with rising fees.
The recent Spanish supreme court ruling means we can help those trapped in a timeshare get out of the contract and claim their money back. Typically, a client was sold a week in a specific resort for an average of £30,000. This money was usually paid using a UK bank finance agreement.
The sales strategy for timeshares was very aggressive and involved luring tourists into a high-pressure group seminar. These seminars were a daily occurrence in popular resorts through the 1980's, 90's and 2000's. The scale of the selling was staggering with around 1 in 6 clients signing up on the day.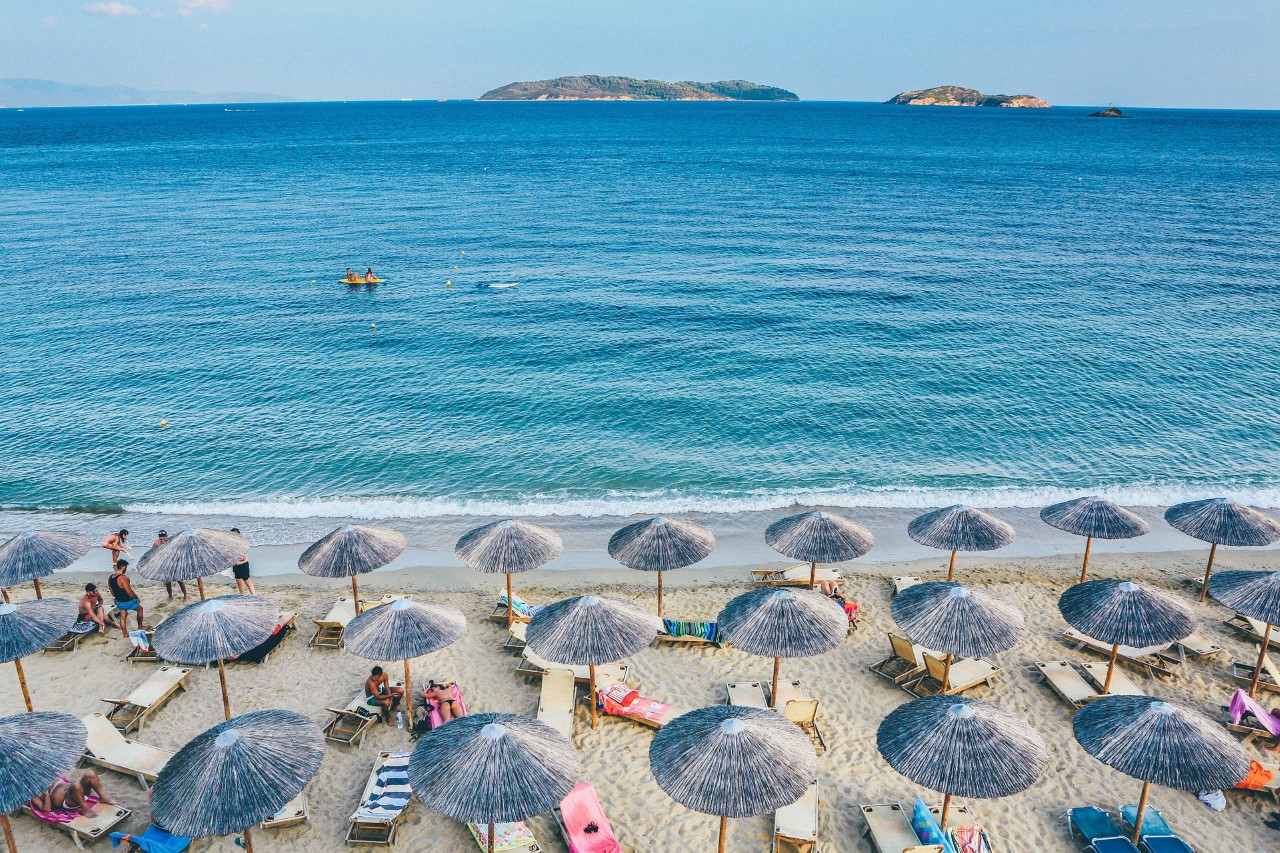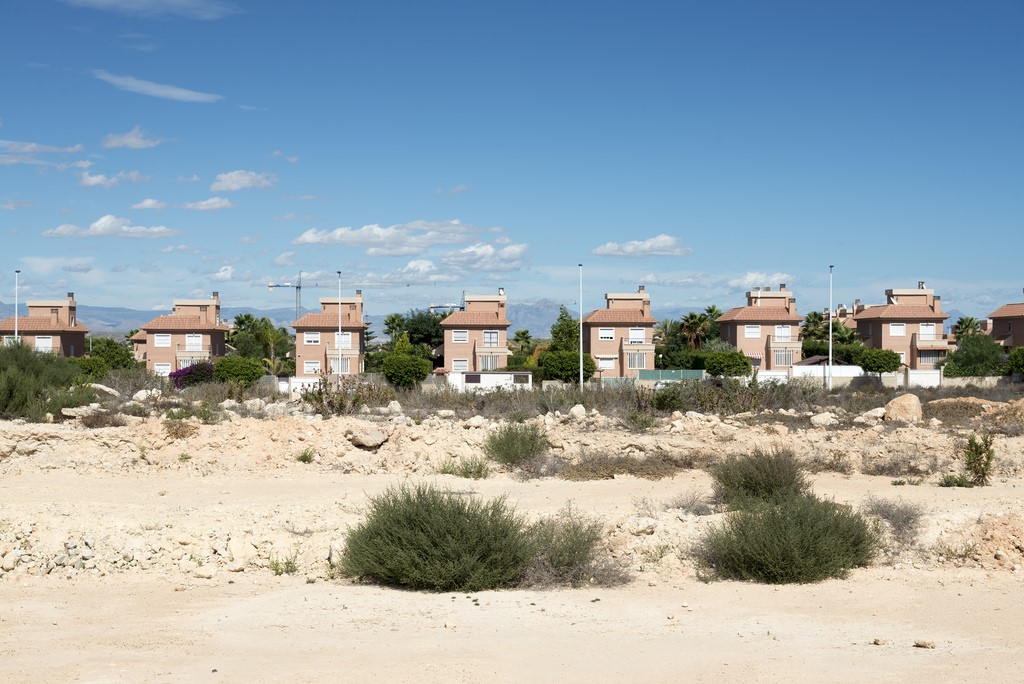 Lost Property Deposits
Hundreds of people lost money when investing it into off-plan Spanish property deposits. The homes that they put deposits on were never built or left unfinished leaving them out of pocket and nothing to show for it. When purchasing off-plan Spanish property, the developer or bank can be held liable for the loss if the project fails.
We are working with Reclaim in Spain to help you claim back the money you lost, using specialist Spanish solicitors who have full knowledge of the legal system and a high success rate. The Spanish banks likely wont just pay up, their potential losses are huge, and they will attempt to stall and reduce damages in each case, so it is essential that you have an impeccably prepared claim and the best legal representation.
Reclaim in Spain's partner solicitors have achieved a 100% success rate apart from one case and currently represent over 600 UK residents
OUR OFFER
We can work with you in partnership with Reclaim in Spain to help you recover your money from lost property deposits or timeshare claims using our specialist Spanish solicitors.