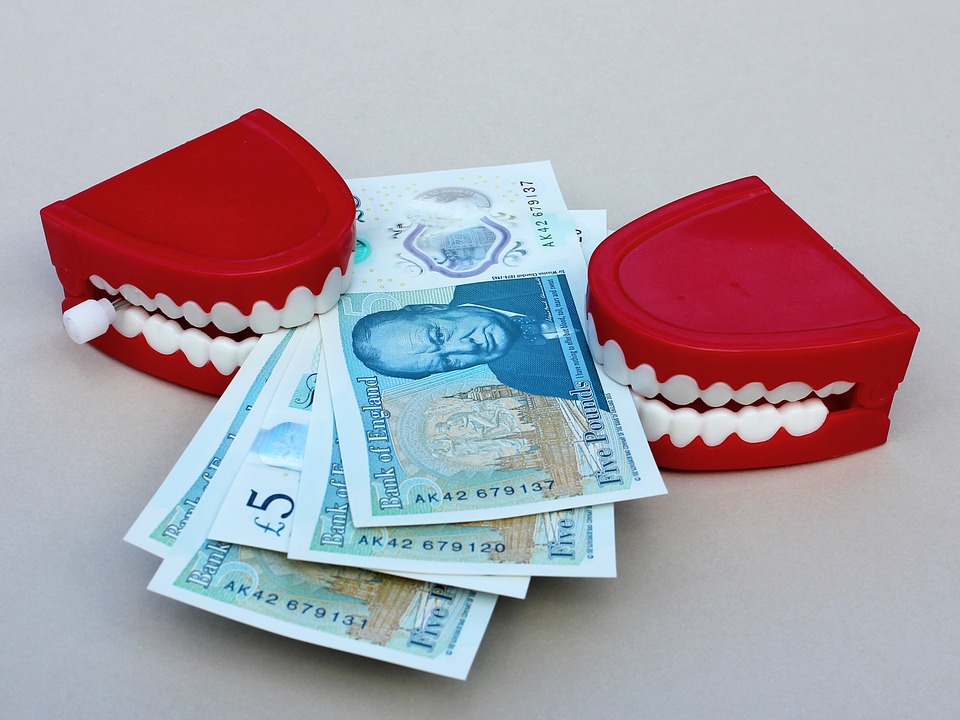 Start your PBA Claim today
Packaged Bank Accounts is a bank accounts which offers a range of additional benefits, such as breakdown cover, holiday insurance and mobile phone insurance, in some cases even better rates on overdrafts and loans, for a monthly fee, usually between £3 – £25.
Packaged Bank Accounts have been highly profitable for the lenders over the last 30 years and have been used to produce additional income from consumers already using a current account. 
In 2012 the FCA launched an investigation and determined consumer must be given the opportunity to make a claim for a full refund of the fee paid, plus statuary interest. 
So how do you know if you have a potential claim?
Was you told to take a Packaged Bank Account to apply for an overdraft? 
Did the lender automatically upgrade your account without making you aware?
If you have not used the benefits from the account which you pay for and have no need for them.
Did you already have cover elsewhere and the lender did not conduct the correct due diligence?
How do you know what to look for?
Bank statements where you see a monthly fee being charged by the lender. 
Words such as, Premium, Reward, Gold, Silver Account on your statements.

To start your claim, Please fill the form below;
______________________________________________________
Claims Advice Bureau (UK) Limited are Authorised and Regulated by the Financial Conduct Authority FRN: 837876, Regulation recorded at www.register.fca.org.uk.